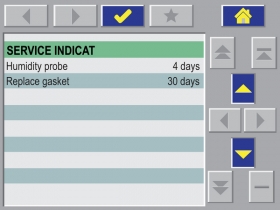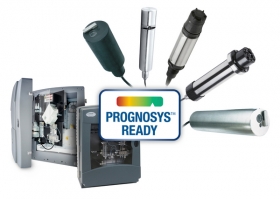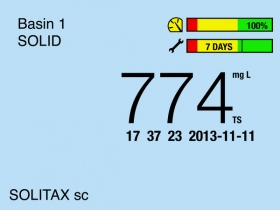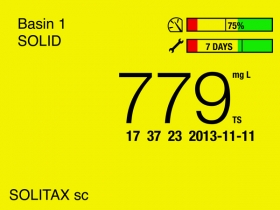 Eliminate last minute maintenance emergencies !

Prognosys系統為一款易於安裝的sc1000控制器模組,確保您對維護工作進行前瞻性安排。Prognosys系統透過對儀器內部零件進行監測以及對檢修要求的追踪,對即將到來的維護任務發出提醒, 確保您對儀器以及檢測結果的品質充滿信心。

即時掌握儀器變化, 並在檢測結果出現問題前發出提示和警告

實現前瞻工作更有效率安排與規劃, 節省維修維護時間與人力

Prognosys™ Predictive Diagnostics is part of Claros™ Instrument Management. Prognosys is an intuitive system that helps you to be proactive with your maintenance, by alerting you to upcoming instrument issues and guiding you on whether the changes in your measurements are due to your instrument or your water.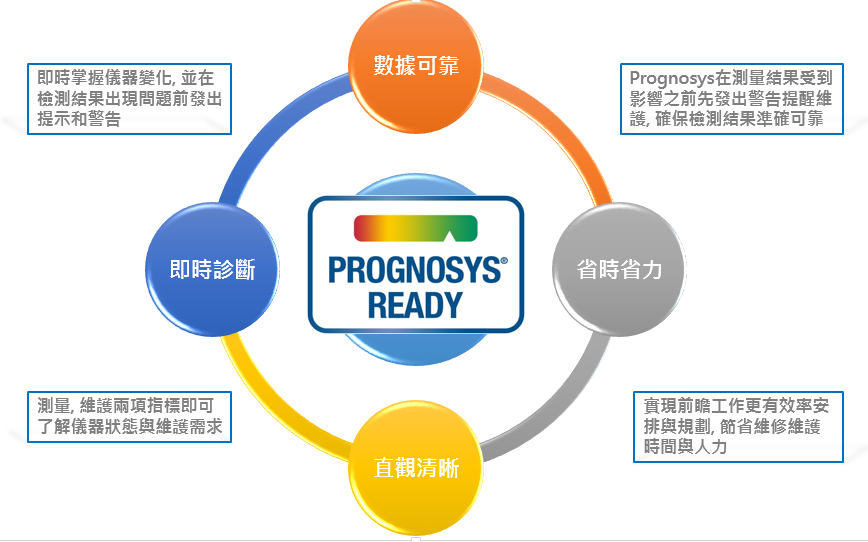 The Prognosys system runs on the SC1000 controller and on the Mobile Sensor Management (MSM), diplaying two status indicators for every connected Prognosys ready instrument.
These indicators give you all the information you need to plan your p
reventive maintenance and avoid unexpected emergencies.
The measurement indicator monitors the instrument's components and uses that information to alert the user to upcoming instrument's needs before measurements become questionable.
The service indicator tracks the number of days until the instrument will require maintenance.
Confidence in your measurements
Prognosys gives you confidence by monitoring your instrument and alerting you before measurements become questionable.
Visibility of upcoming maintenance
Prognosys provides visibility to upcoming maintenance needs, facilitating proactive planning and avoiding unexpected instrument downtime.
Immediate awareness of instrument condition
Prognosys displays the information needed to determine if a measurement change is due to your instrument or your water.
Phosphax sc - high range, Phosphax sc - low range

SC1000

SC1000 digital controller software version 3.32 or higher

RTC communication card version 2.05 or higher

Prognosys communication card version 1.02 or higher

Prognosys is provided as a 6 month TRIAL on the 5500sc AMC analyzer and can be upgraded with a permanent licence.

Prognosys is currently included in all RTC systems, 5500 sc analyzers, Polymetron 9610 sc & 9611 sc and Mobile Sensor Management (MSM)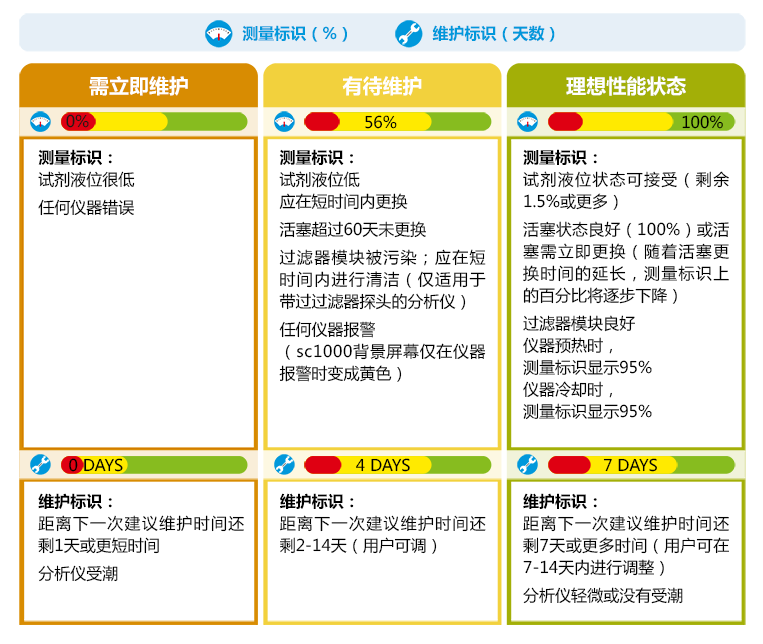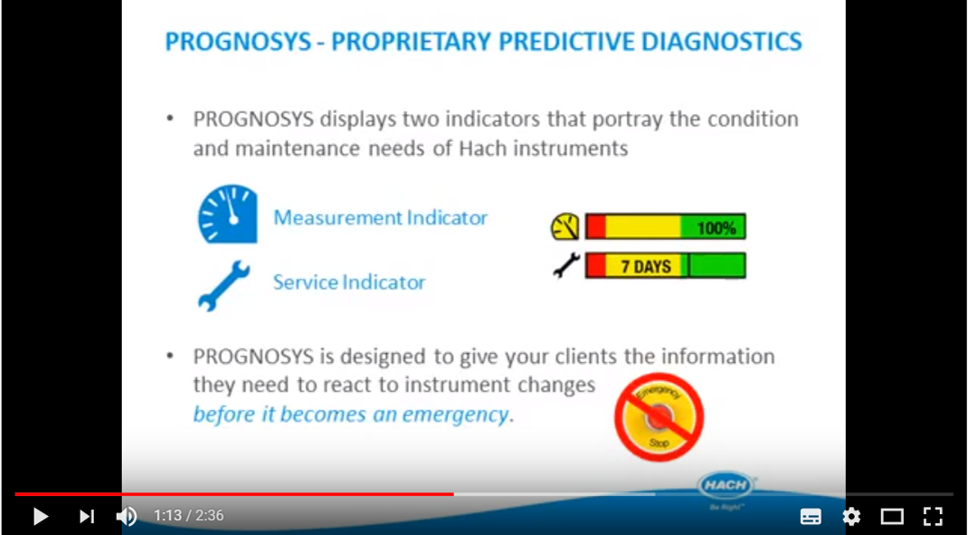 Manuals

Type
Language
Size
Date
Edition
Prognosys User Manual


DOC023.53.90351

English US
690 KB
2013-11
Ed 6